PDF
Corboy & Demetrio Partner Daniel S. Kirschner to Speak at Traumatic Brain Injury Seminar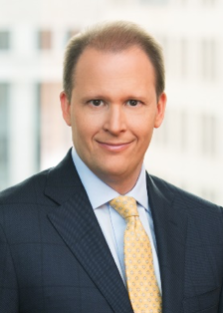 Corboy & Demetrio Partner Daniel S. Kirschner will speak at the National Business Institute seminar, Traumatic Brain Injury Cases: Neuropsychologist and Attorney Perspectives, on Dec. 1, 2017 in Chicago.

Dan's presentation is entitled, "Ethical Considerations for Personal Injury Attorneys," and will cover topics including: Conflicts of Interest, Coverage Defeating Admissions, Unethical Insurance Adjusters, and Obligations as Counsel in Lien Resolution and Medicare Secondary Compliance-Ethical Considerations.
The Advanced Litigation Skills seminar is hosted by National Business Institute.
Attorneys