PDF
Four Corboy & Demetrio Partners Named to Irish Legal 100
10.24.2018
Corboy & Demetrio Partners Robert J. Bingle, Philip Corboy, Jr., William T. Gibbs and Francis Patrick Murphy have been named to the prestigious Irish Legal 100 for 2018. This is the fourth year that Philip and Patrick were named to the elite list, the third year for Robert, and the first year for Bill Gibbs.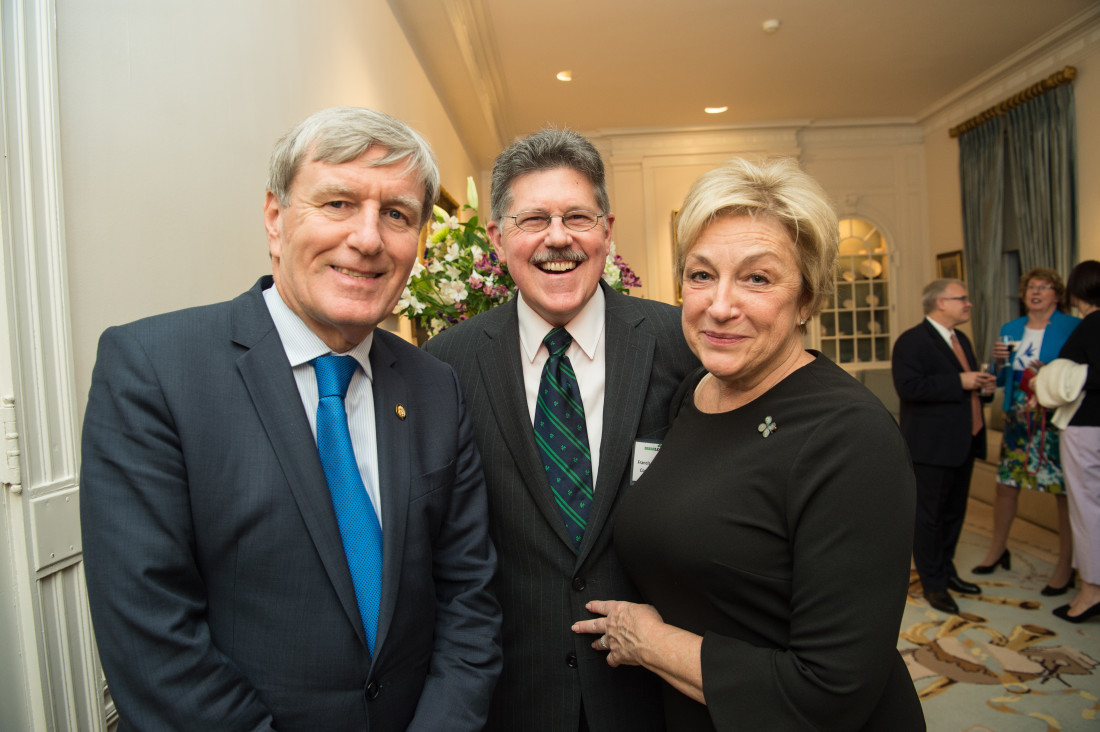 Francis Patrick Murphy, Patti Murphy, and Irish Ambassador Dan Mulhill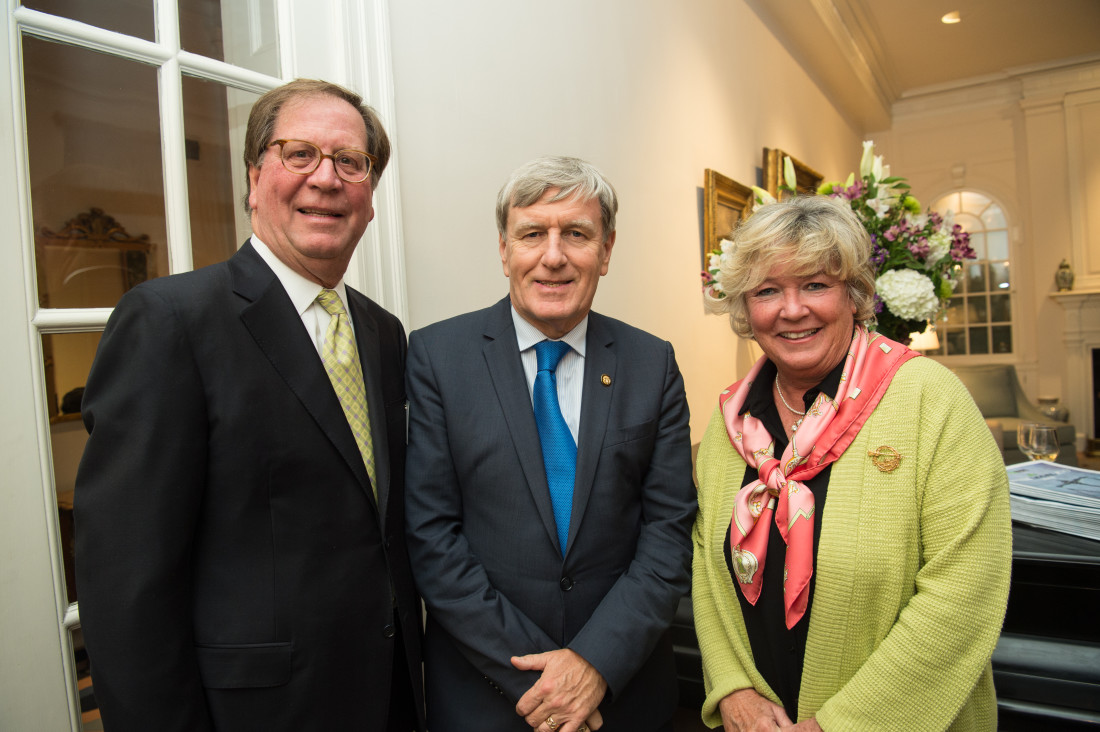 Robert Bingle, Maureen Bingle, and Irish Ambassador Dan Mulhill
The highly-selected members of the Irish Legal 100 are the 100 leading lawyers nationwide of Irish descent. Irish Legal 100 was founded in 2008 by the Irish Voice newspaper in New York.
Patrick and Bob attended the 2018 Irish Legal 100 Awards Ceremony at the home of Irish Ambassador Dan Mulhall in Washington, D.C., on Thursday, Oct. 17, 2018.