PDF
Thomas Demetrio Hailed 'One of the Country's Most Renowned Lawyers' by Lawdragon
10.2018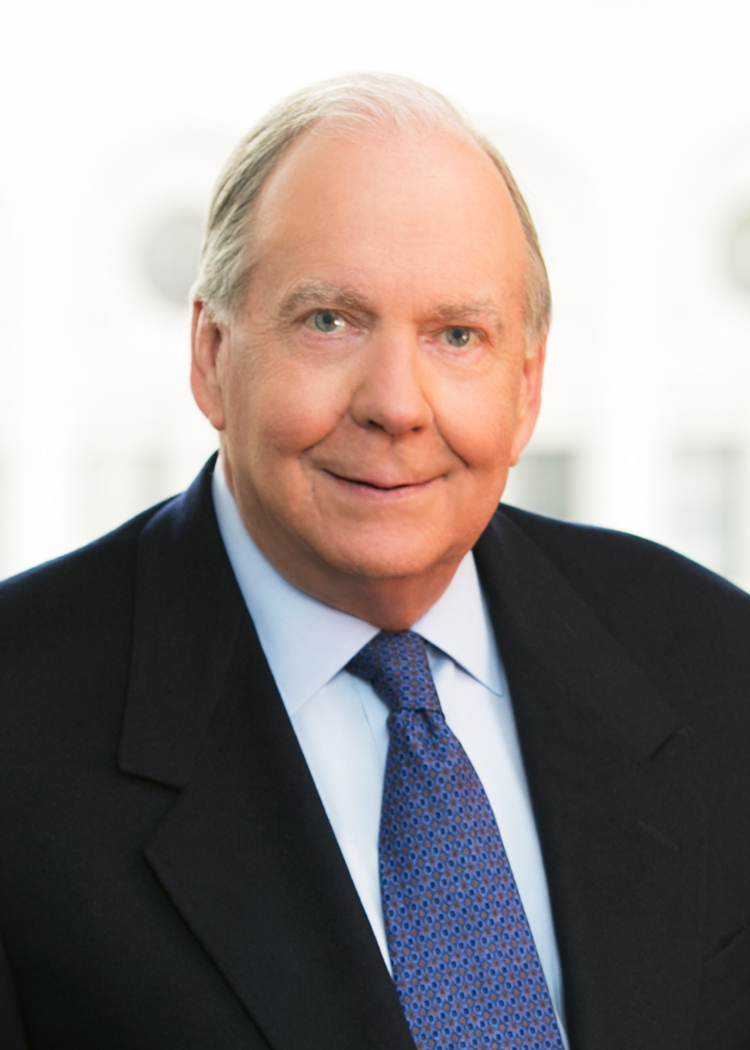 Corboy & Demetrio Co-founder Thomas Demetrio is hailed as "one of the country's most renowned lawyers" and "a rare courtroom giant" in a new profile entitled, Titan of the Trial Bar: Plaintiffs' Lawyer Thomas Demetrio, which was published this week by Lawdragon.
In his interview with Lawdragon Founder Katrina Dewey, Tom reveals that it was Dick Phelan, then his trial advocacy instructor at IIT-Chicago Kent College of Law, who inspired him to become a trial lawyer, and that he studied transcripts of arguments of great early trial lawyers, including Bill Colson and Melvin Belli.
Tom also discusses the 2017 news conference he held with the family of airline passenger Dr. David Dao, whose removal from an aircraft was captured on cell phone video that went viral worldwide. Tom shares how he deftly used media in that case to help send a message to corporate America that consumers needed to be treated better.
You can read Tom's profile in its entirety, here.
Attorneys