PDF
Corboy & Demetrio Hired to Represent Family of Murdered Uber Passenger Hyun Kim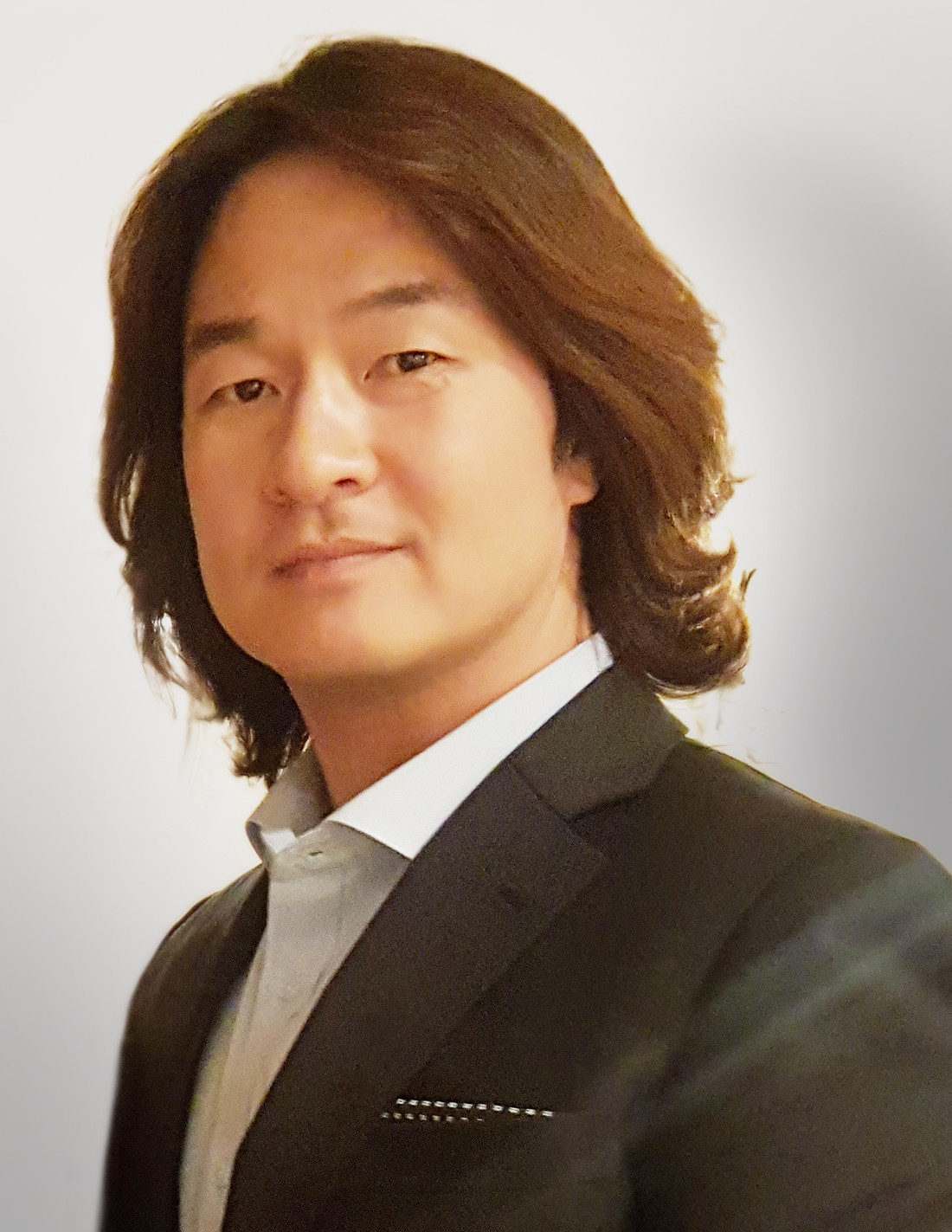 The Chicago law firm of Corboy & Demetrio has been retained by the family of Colorado Uber passenger Hyun Kim, who was wrongfully killed on June 1, 2018, by Uber driver Michael Hancock.
Corboy & Demetrio Partner Francis Patrick Murphy, who is currently representing a number of victims in rideshare lawsuits, will investigate all claims against Uber and Hancock on behalf of the family.
Mr. Murphy issued the following family statement:
"Hiring an UberPool car should not result in being shot by the driver. Uber has rules prohibiting drivers from carrying guns for good reason. Uber was grossly negligent in not enforcing its rule."
Corboy & Demetrio, P.C. has extensive experience in rideshare cases involving sexual assault and traffic collisions. The firm is also currently representing the family of Uber driver Grant Nelson who was murdered by a teenage passenger in 2017.
Media Contact: Helen Lucaitis, Esq., Corboy & Demetrio Communications Director; 312-346-3191 or hhl@corboydemetrio.com
Attorneys
Practice Areas