PDF
Corboy & Demetrio Client Mike Adamle Speaks Out about his Dementia and CTE
02.08.2017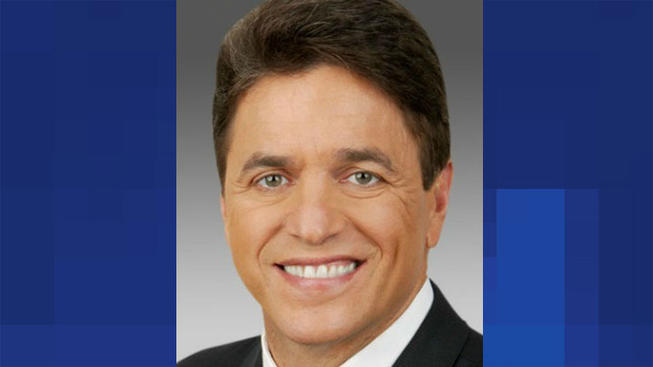 In an exclusive interview with NBC5, Corboy & Demetrio client Mike Adamle, who played in the NFL for six seasons, discussed his dementia and CTE symptoms for the first time publicly.
"It shook my world," Mike told NBC5 Sportscaster Peggy Kusinski, who interviewed Mike for a 2-part series on his disease. Mike is a former NBC5 sports anchor, but can no longer work due to his symptoms of CTE, including dementia.
"I am extremely proud of my friend and client, Mike Adamle, for bravely sharing his struggles with brain disease after a life in the NFL," said attorney William T. Gibbs of Corboy & Demetrio, which represents Adamle and numerous other former NFL players and their families in concussion litigation against the League, including the Estate of Dave Duerson.
Visit the links below for the full series by Peggy Kusinski on NBC5 Chicago.
View Part One: 'It Shook My World': Mike Adamle Tells His Story
View Part Two: 'There's A Lot of Me's Out There': NBC 5's Mike Adamle Shares Dementia Diagnosis to Help Others
Attorneys
Practice Areas