PDF
Corboy & Demetrio Partner William Gibbs Named to Advisory Board of Mike Adamle Project
02.24.2018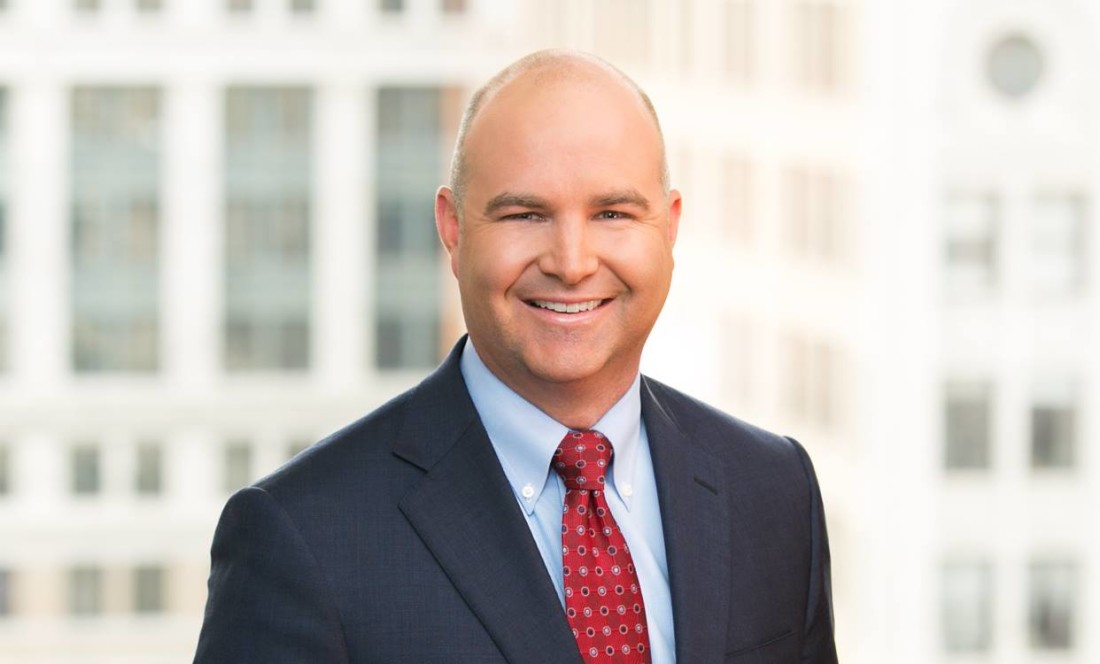 Corboy & Demetrio Partner William T. Gibbs has been selected to the Advisory Board of The Mike Adamle Project: Rise Above, which is a new initiative created to provide tools, resources and support to patients living with symptoms of CTE.
Adamle, a former NFL player who suffers from dementia and other CTE symptoms, is represented by Gibbs and Corboy & Demetrio Co-founder Thomas Demetrio in concussion litigation against the NFL.
Adamle appeared on NBC's Megyn Kelly TODAY on Feb. 1, 2018 to announce the Project's launch.
"Mike has bravely gone public about his diagnosis and the many challenges he faces in dealing with CTE symptoms. His goal is to provide hope to other brain trauma survivors by providing a network of support and resources," Gibbs said. "I am honored to serve on his Advisory Board," Gibbs added.
The Mike Adamle Project is a joint initiative with the Concussion Legacy Foundation, which was co-founded by Boston University's Christopher Nowinski, Ph.D. and leading CTE Researcher Dr. Robert Cantu.
The Mike Adamle Project Launch Reception will be held on March 1, 2018, at the National Italian American Sports Hall of Fame.
About Bill Gibbs
In his sports liability practice, Bill, along with Thomas Demetrio, currently represents more than 100 retired NFL players and the families of deceased players in concussion related litigation against the NFL.
He also represents numerous former NHL players and the families of deceased players in litigation against the NHL.
Attorneys
Practice Areas