PDF
Remembering the Victims of the Crash of American Airlines #191 on its 43rd Anniversary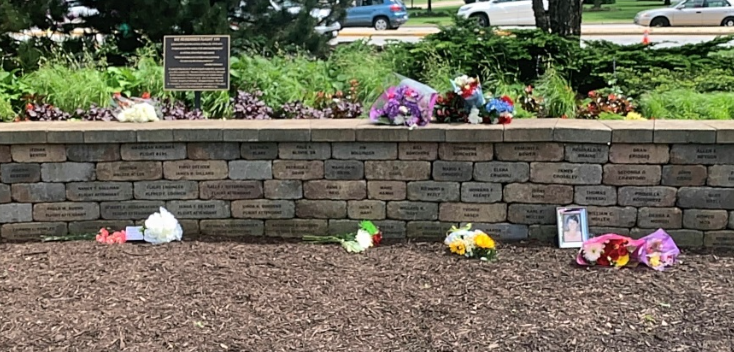 We remember all the victims of the crash of American Airlines Flight 191 on the 43rd anniversary of the tragedy.
The Flight 191 Memorial, which is in Lake Park in Des Plaines, was dedicated on October 15, 2011. It sits two miles from the crash site and gives victims' relatives a place to sit, remember and pray for their loved ones.
Corboy & Demetrio was honored to represent the families of 26 passengers and to serve as Lead Counsel in the litigation.