PDF
Our Sympathies to the Families of Victims of American Airlines #191 Crash on its 42nd Anniversary
05.25.2021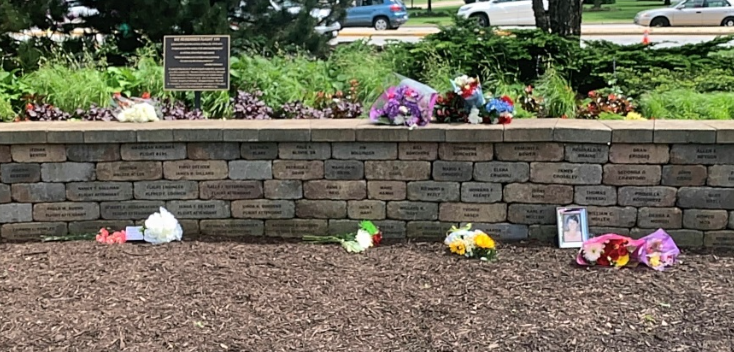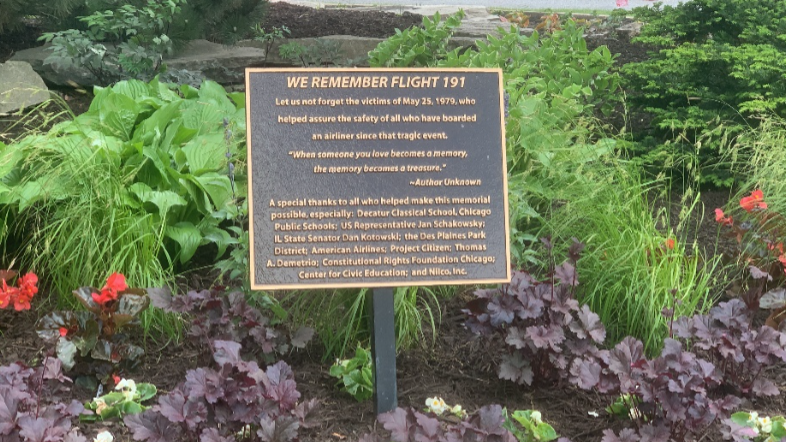 We remember and honor all the families who lost loved ones in the crash of American Airlines Flight 191
on the 42 nd anniversary of the crash.
The Flight 191 Memorial, which is in Lake Park in Des Plaines, was dedicated on October 15, 2011. It sits
two miles from the crash and gives victims' relatives a place to sit, remember and pray for their loved
ones whose names are engraved on the Memorial Wall. Services were held for family members in 2019
on the 40th anniversary of the crash.
Corboy & Demetrio represented the families of 26 passengers who died in the crash of American Airlines
Flight 191 at O'Hare International Airport on May 25, 1979, and was appointed Lead Counsel in the
litigation that followed.
As the plane took off that fateful day, it lost a left engine, causing it to roll and plummet to the ground. It
remains the deadliest plane crash in U.S. aviation history not linked to terrorism.
According to the Federal Aviation Administration, the separation of the left engine caused the loss of
electrical power provided by that engines electrical generator. But even after losing the engine, the
plane climbed to 300 feet with its wings level, then began to turn and roll left. During the roll, the
airplane began to descend until it crashed near the airport. All 271 people on board the plane and two
people on the ground were killed in the horrific crash.
The plaque at the Flight 191 Memorial site reads: "We Remember Flight 191 - Let us not forget the
victims of May 25, 1979, who helped assure the safety of all who have boarded an airliner since that
tragic event. 'When someone you love becomes a memory, the memory becomes a treasure.' Author
Unknown"
The plaque also includes this: "A special thanks to all who helped make this memorial possible,
especially: Decatur Classical School; Chicago Public Schools; U.S. Representative Jan Schakowsky; State
Senator Dan Kotowski; the Des Plaines Park District; American Airlines; Project Citizen; Thomas
Demetrio; Constitutional Rights Foundation Chicago; Center for Civic Education; and Nilco, Inc."
Our Co-founder Thomas Demetrio stated, "This was a horrific accident that never should have
happened. It was an honor to represent the families of the victims honored by the Flight 191 Memorial.
May their loved ones continue to rest in peace."