Print PDF
Megan
Fahey
Monty
Associate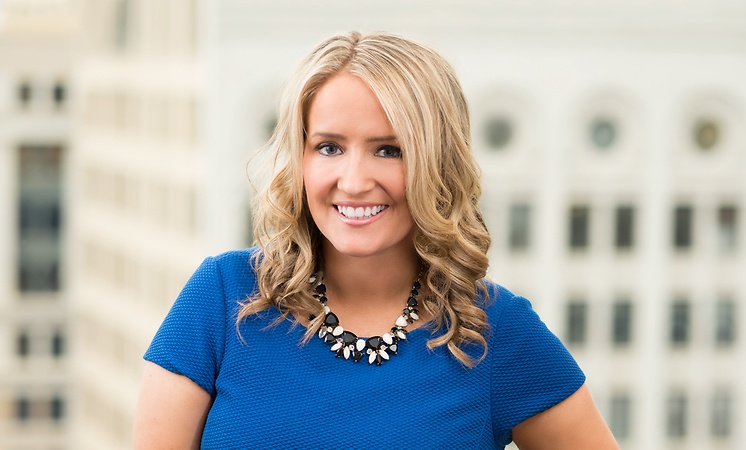 Profile
Megan Fahey Monty, a Chicago plaintiff's personal injury lawyer, joined the law firm of Corboy & Demetrio in 2017 and practices in all areas of personal injury law, including cases arising from automobile collisions, medical malpractice, construction negligence, premises liability, product liability and railroad negligence.
Megan worked as Law Clerk in the Office of the Chief Judge of the Circuit Court of Cook County, from 2015-2017. She clerked for both the Honorable Larry Axelrood and the Honorable Jerry Esrig, drafting written orders on contested motions and managing a courtroom portfolio of more than 1300 pending cases.
For six years, Megan worked at the Chicago personal injury law firm of Cooney & Conway, serving as Law Clerk in 2014-2015 and as Claims Representative from 2008-2011.
Previous to that, Megan worked as Law Clerk in the Cook County Public Defender's Office-Legal Resources Division, where she assisted the indigent in post-conviction matters and appellate cases.
Megan served as an Adjunct Professor for a pro bono legal clinic at Loyola University Chicago School of Law where she instructed students on providing legal services and social support to innocent persons adversely affected by the criminal justice system. Before becoming Adjunct Professor, she served as Clinic Member for two years.
Megan, a 2014 graduate of Loyola University Chicago School of Law, was a standout as a student, earning a spot on the Dean's List in 2013-2014. She won the CALI Award for Legal Writing by earning the highest grade in the class. Megan served as First Year Legal Writing Program Teaching Assistant. Additionally, she served as President of Public Interest Law Society.
Megan currently serves on Loyola University Chicago School of Law's Young Alumni Board. She is a member of the American Association for Justice, American Bar Association, Chicago Bar Association, Illinois Trial Lawyers Association and the Women's Bar Association of Illinois.
Megan graduated from the University of Illinois in 2008.
Honors
Loyola University Chicago School of Law, Young Alumni Board Member, 2017
Loyola University Chicago School of Law, CALI Award for Legal Writing, 2013-2014
Loyola University Chicago School of Law, Dean's List, 2013-2014
Professional Affiliations
American Association for Justice, Member, 2017
American Bar Association, Member, 2017
Chicago Bar Association, Member, 2017
Women's Bar Association of IL, Member, 2017
Community Involvement
Loyola University Chicago School of Law, Adjunct Instructor 2015-2017
Volunteer, Lawyers Lend-A-Hand Tutoring Program, 2017
Education
Clerkships
Circuit Court of Cook County, Office of the Chief Judge
Admissions
Bar &amp Court Admissions